Easy photo markup & share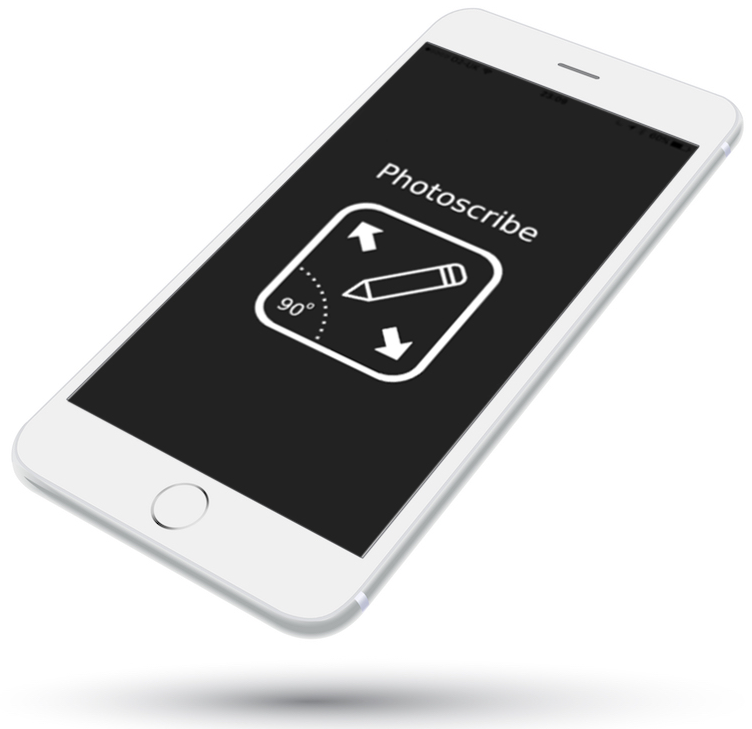 Ever need to markup a photo with measures, angles, arrows and notes?
Need to store photos in organised folders?
Want to easily share info via messages, emails and PDF reports?

... then Photoscribe is for you!


Are you moving house, remodelling, renovating, or shopping for new furniture?
Are you installing a new kitchen / bathroom, or building an extension?
Are you looking for an easy way to produce a project snag list or inspection report?
Do you need to create a simple punch list?
Photoscribe makes is easy to markup, organise and share photos. It can also generate you a professional PDF report containing all your marked up photos.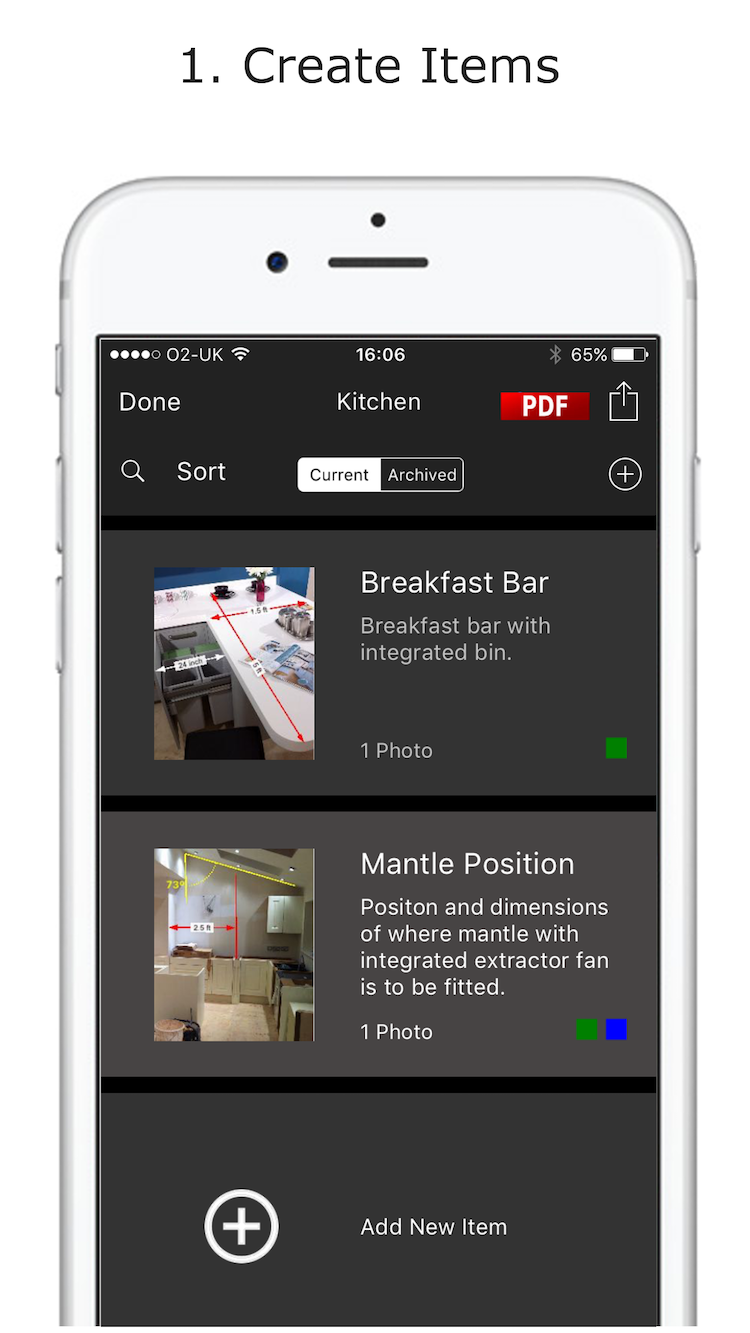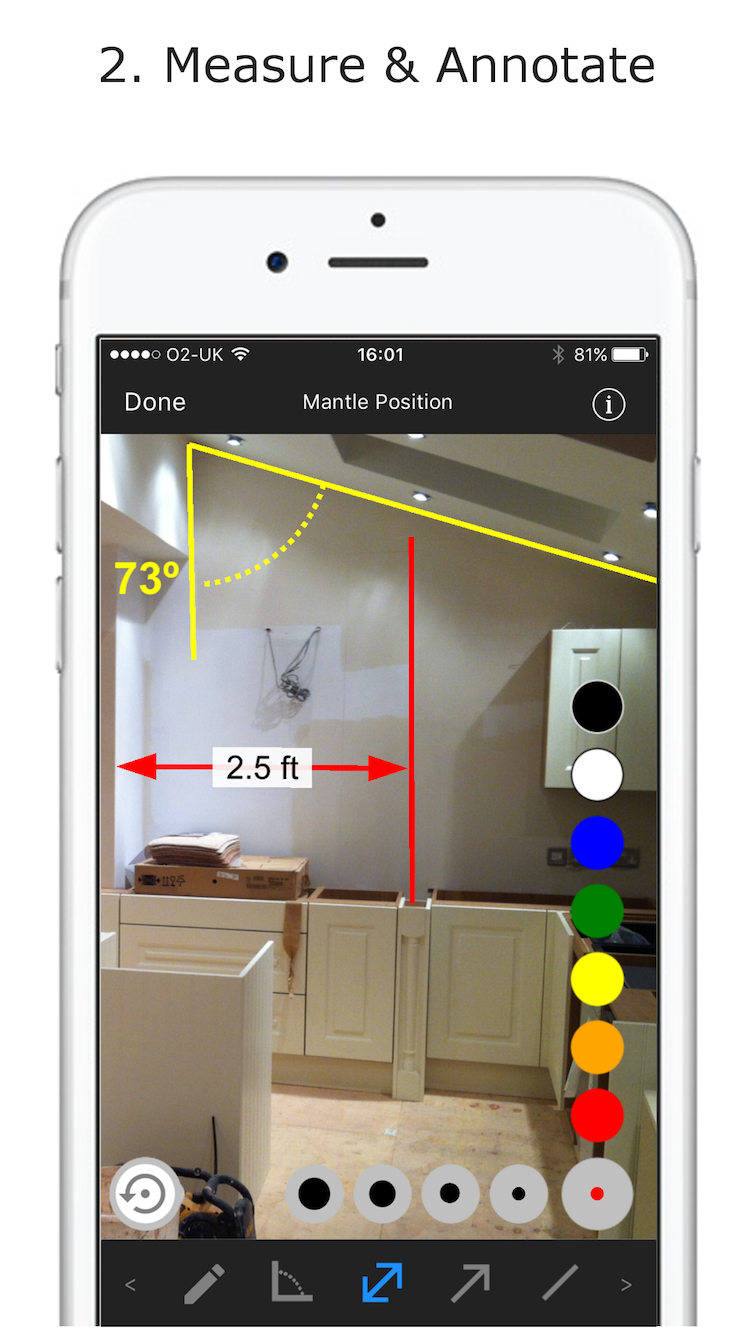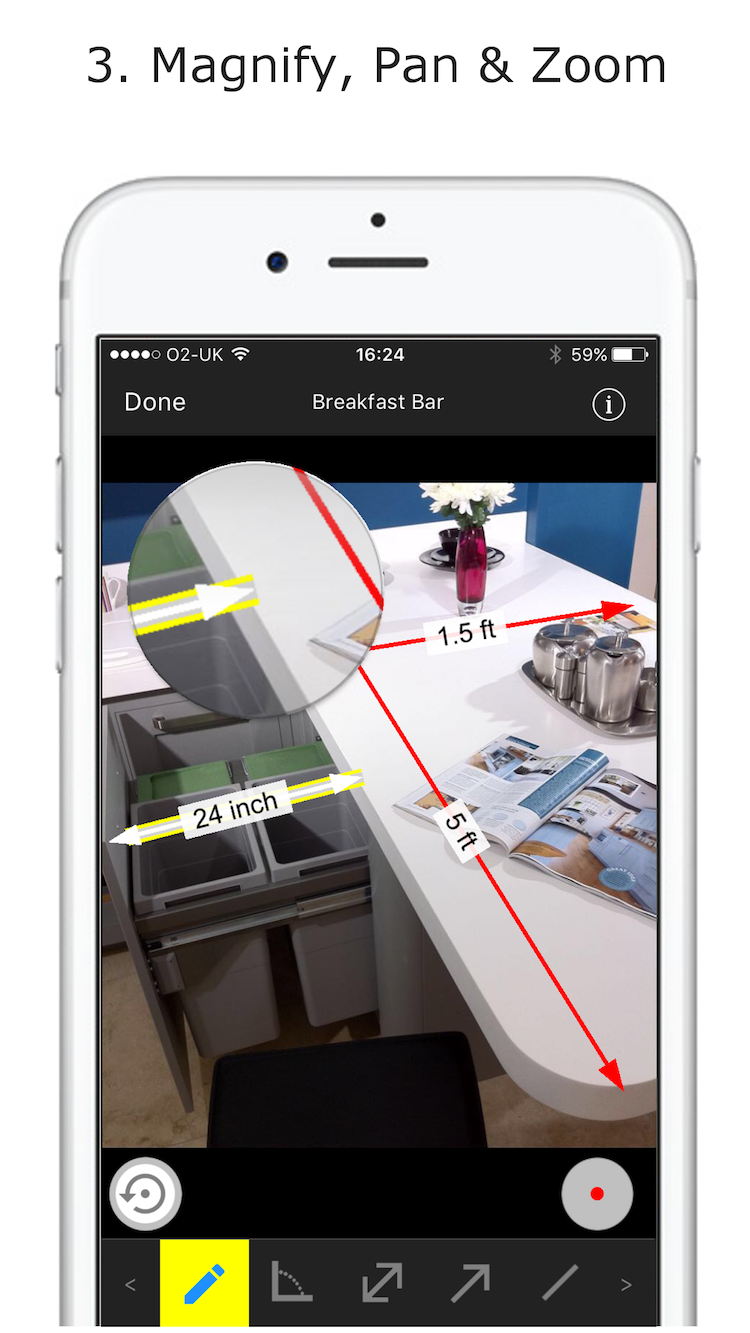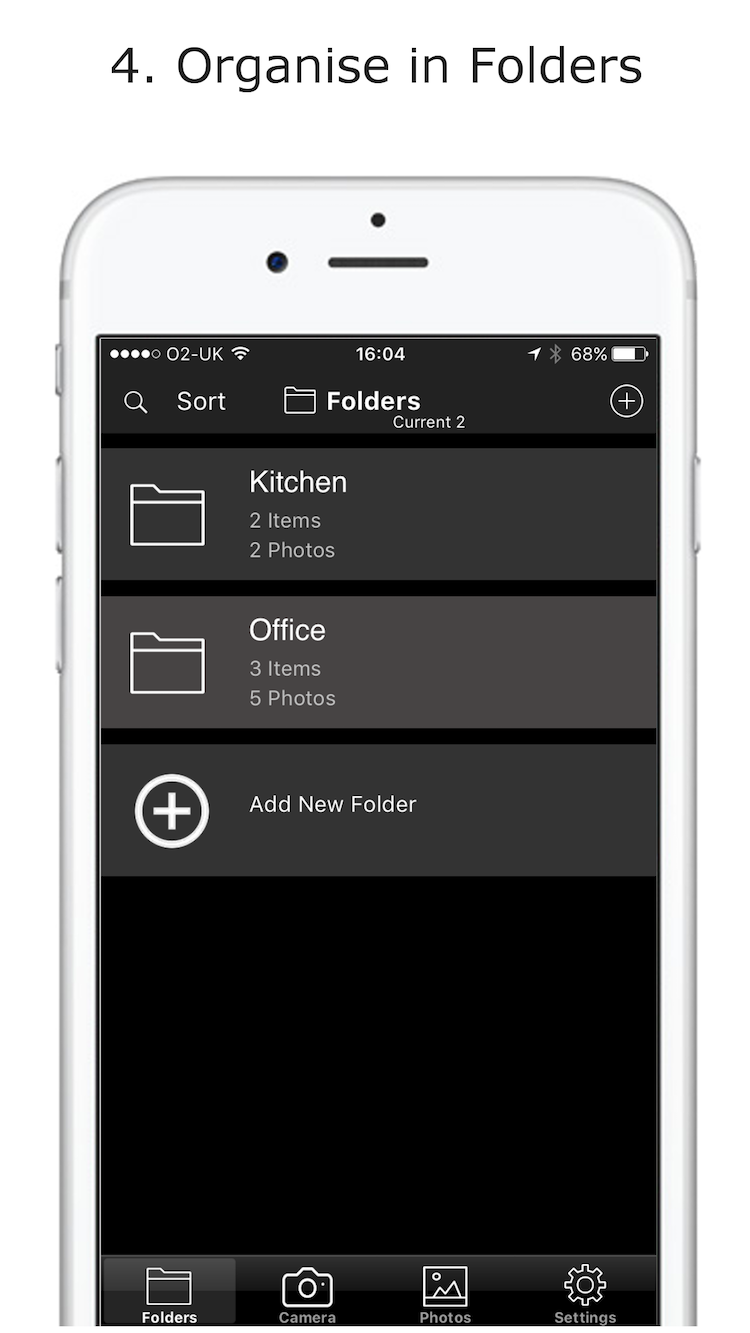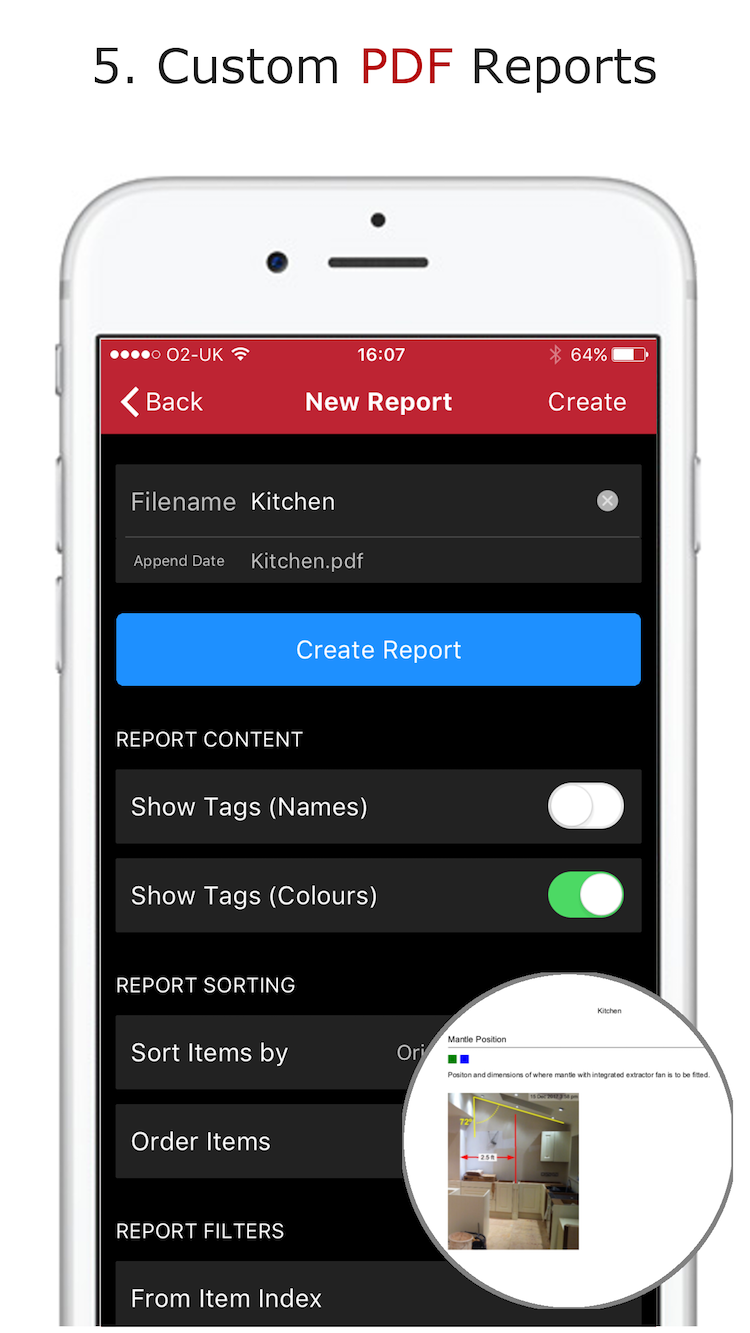 'Photoscribe it' today:
Take a photo and draw measures, angles, arrows, lines, text and more.
Change colour, thickness, size and easily re-position annotations as needed.
Zoom in and out, pan around, and use the floating magnifier glass for high precision drawing.
Organise your photos in to items and folders.
Share your photos by text, email, or third party apps such as dropbox.
Generate a PDF report containing your photos and share directly from your mobile device.
Export and share your folders with other Photoscribe users.
Unlimited items, folders and photos.
Photoscribe is a must have tool for general contractors, engineers, designers, construction workers, builders, home owners, architects, carpenters, and DIY 'weekend warriors'.



© Photoscribe 2023