Photoscribe allows you to create and store multiple PDF reports for your photos. The reports are highly configurable - view the Customise Report article to learn more about how you can customise the content and look and feel of your reports.
A new report can be created as follows:
On the folders (home) screen, click the folder for which a report needs to be created.
Click the PDF button.
Click Add New Report (or click the + button).
Enter a filename for the report (and optionally select to automatically append the date to the filename).
Click Create.
View and or share the report.
1. Click required folder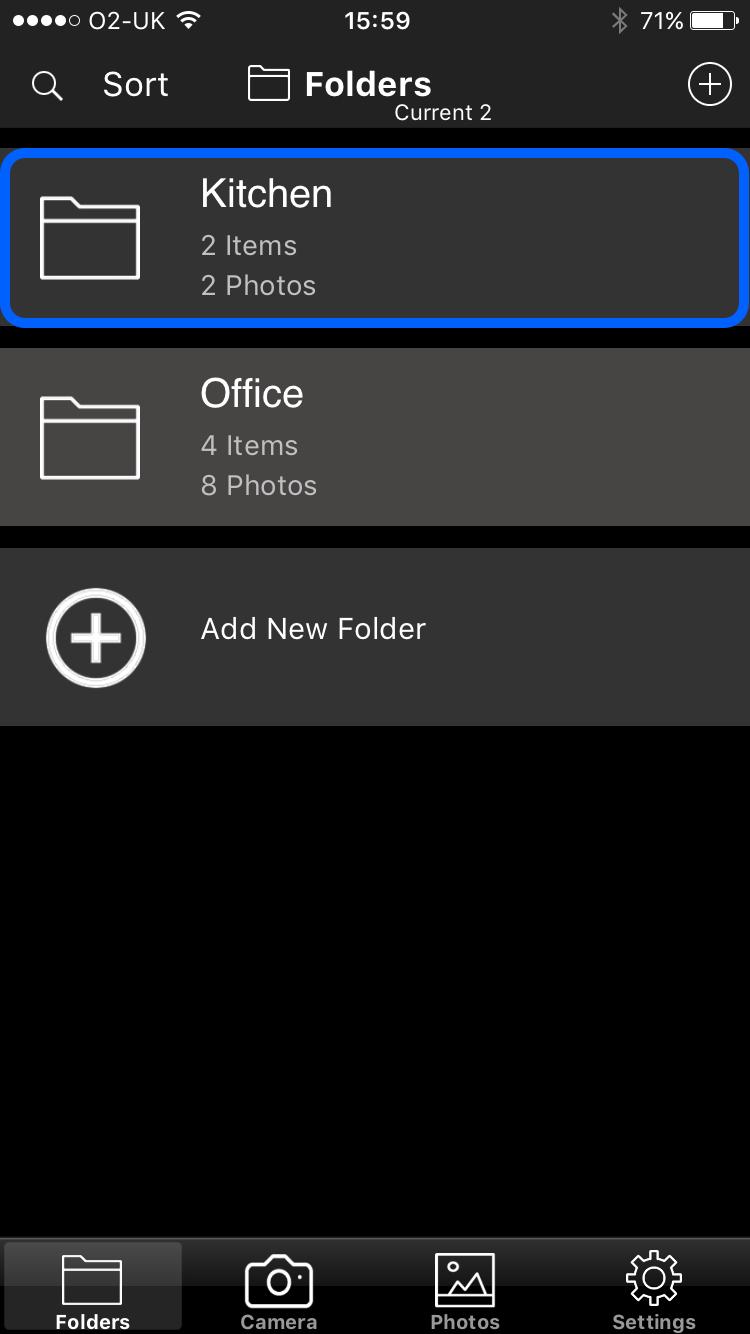 2. Click PDF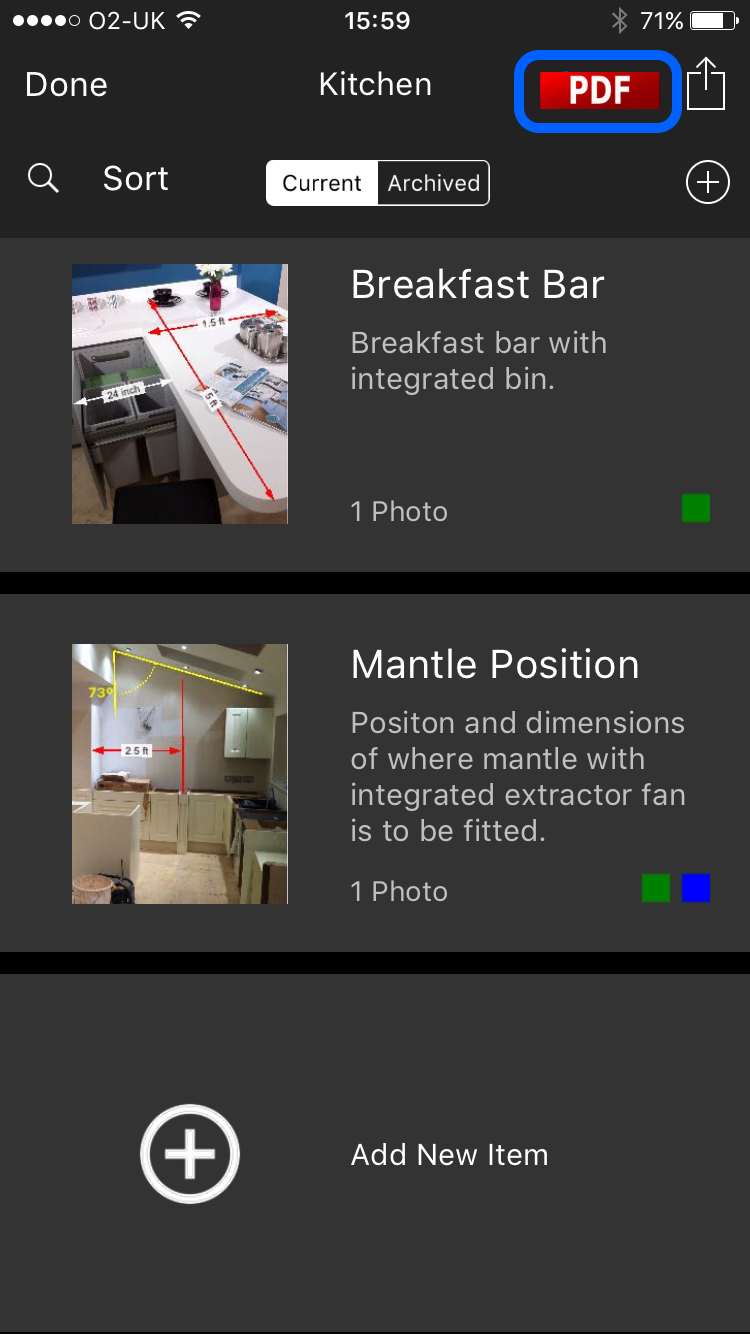 3. Click Add New Report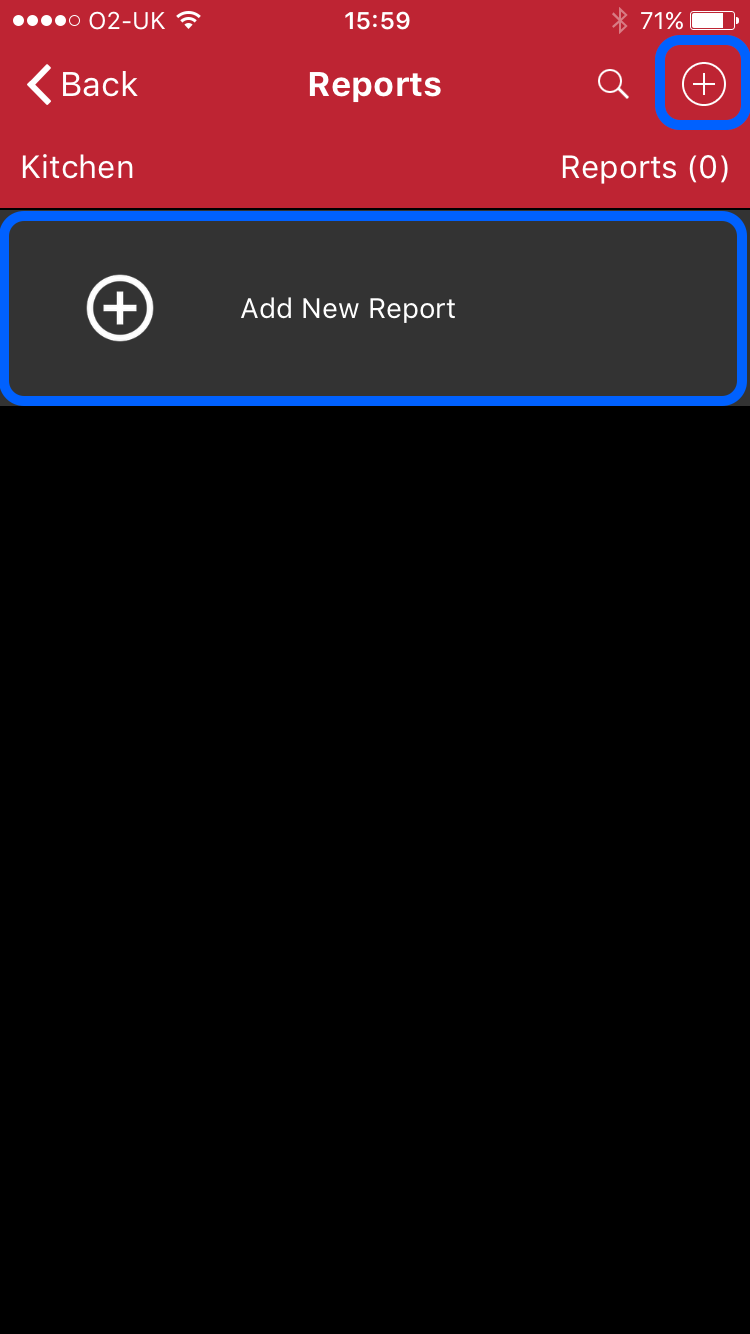 4. Enter a filename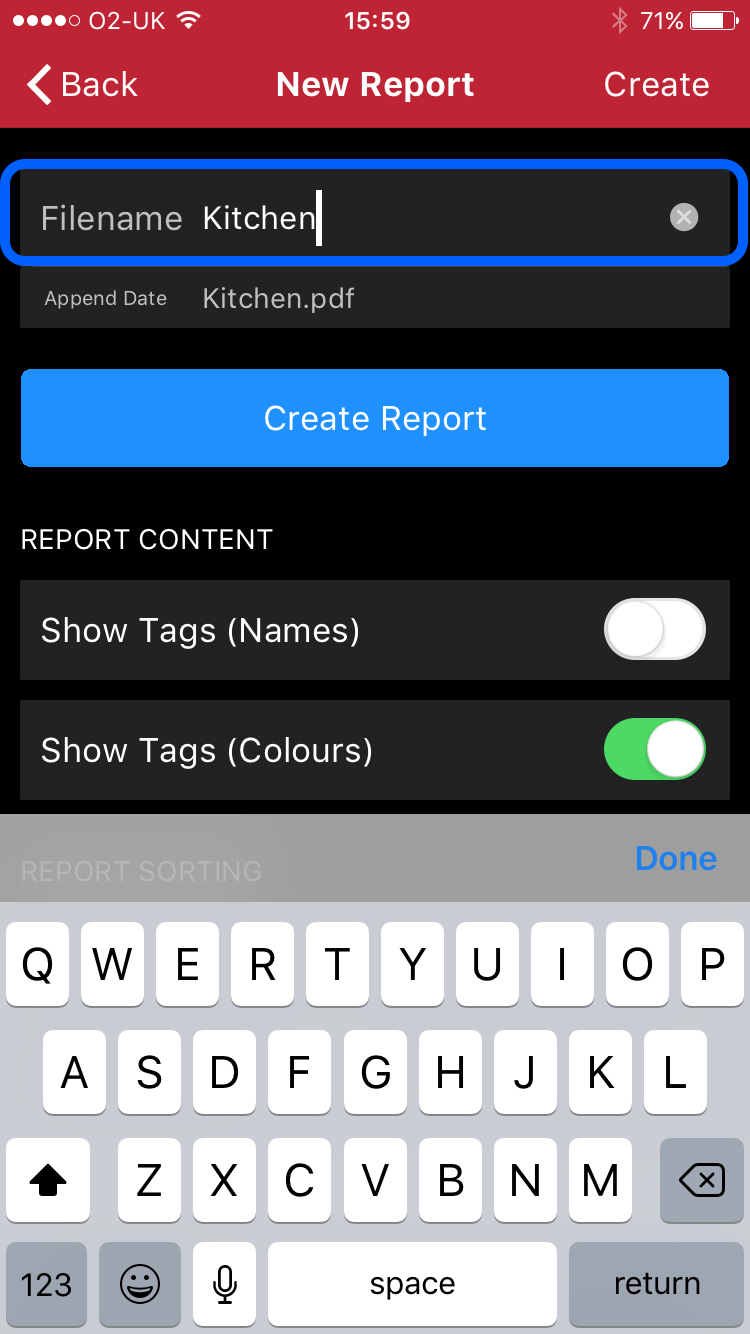 5. Click Create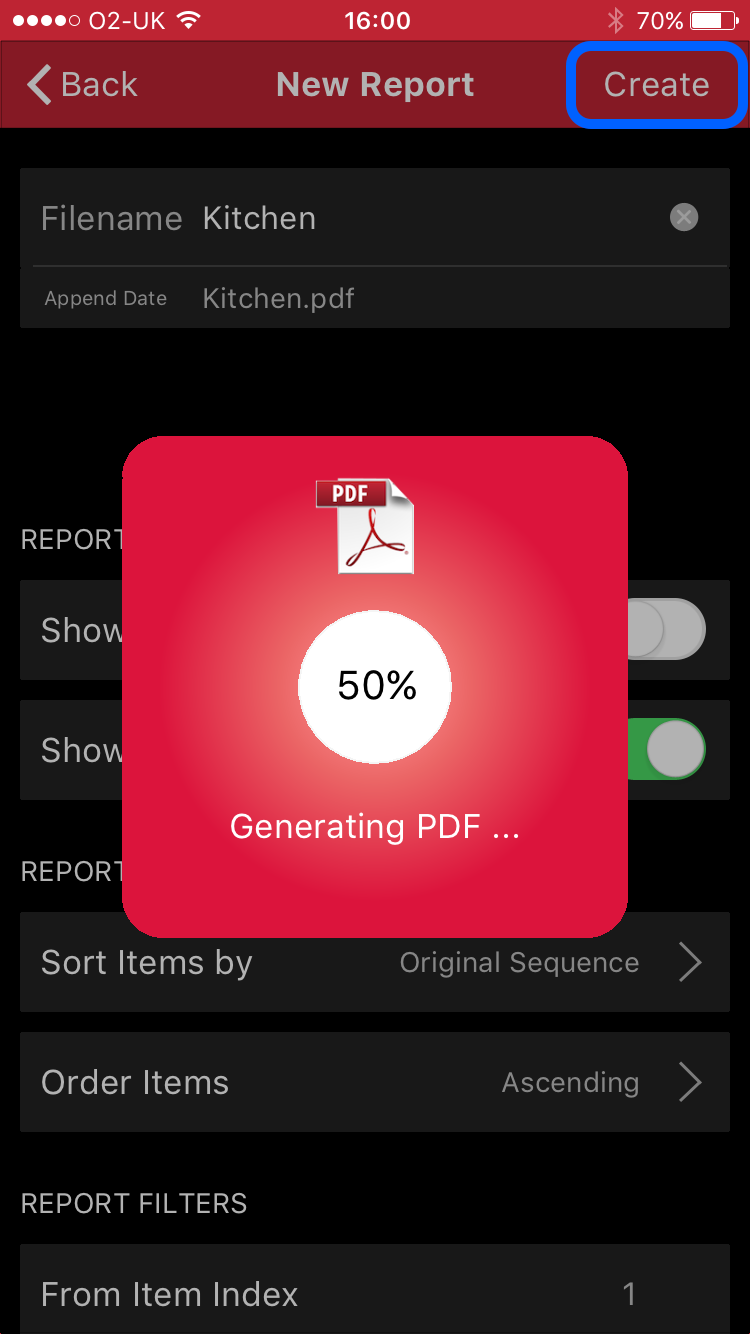 6. View / Share the report